2018 UNIVERSITY TOUR SUMMER CAMP
Post Date: Aug. 01, 2018
July 24th is the second day of the formal start of the University Tour Summer Camp. We visited the Casa Roma, the University of Toronto and the CN Tower. Students detected the distinct difference from yesterday's town of Ajax to today's downtown Toronto; from quiet to bustling. Students took a 45 minute-bus ride from the Town of Ajax to Toronto, the cosmopolitan metropolis, where they enjoyed the sights and sounds of this wonderful city.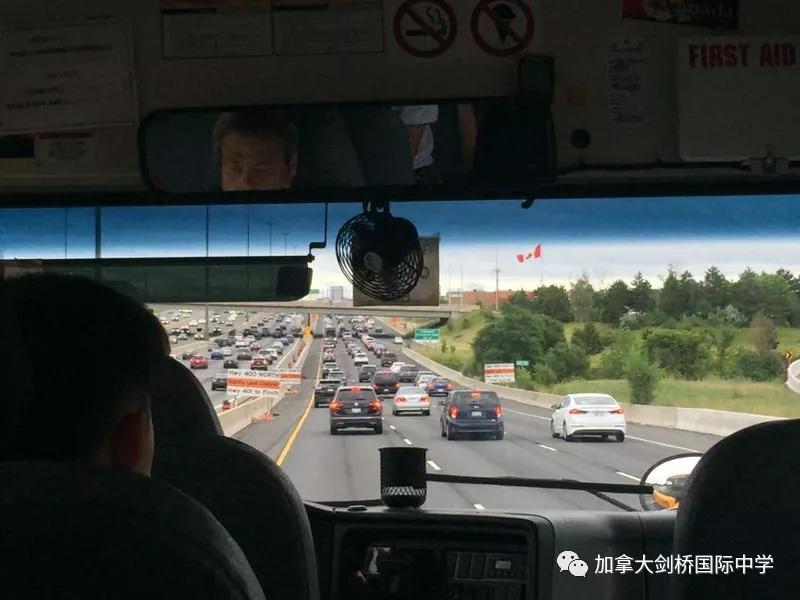 In the morning, our destination was Casa Loma, located on the hilltop of Austin Terrace north of downtown Toronto. It was once the private residence of Canada's premier rich man Henry Pellatt in the early 20th century, but now it is famous in Canada. Castle Loma is certainly an architectural and tourist attraction which we enjoyed visiting.
We visited the castle greenhouse. We saw Greek-style glass window flowers, and marble floors, where Pellatt's favorite orchids and some rare flowers which were planted in marble-carved flower beds. We all thought the scenery was simply beautiful.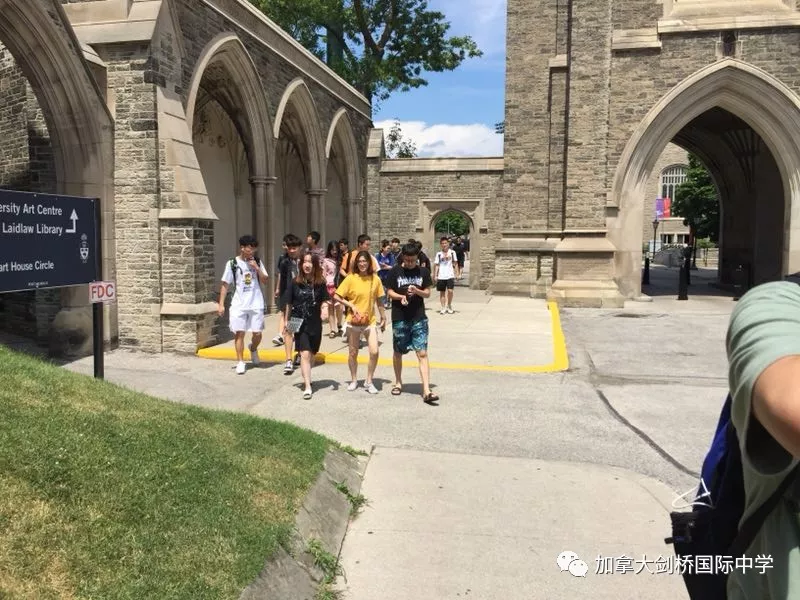 We also found it interesting that Pellatt built the castle for his wife. We were attracted to the new-era style and unique construction concept. We felt inspired after our visit to Castle Loma.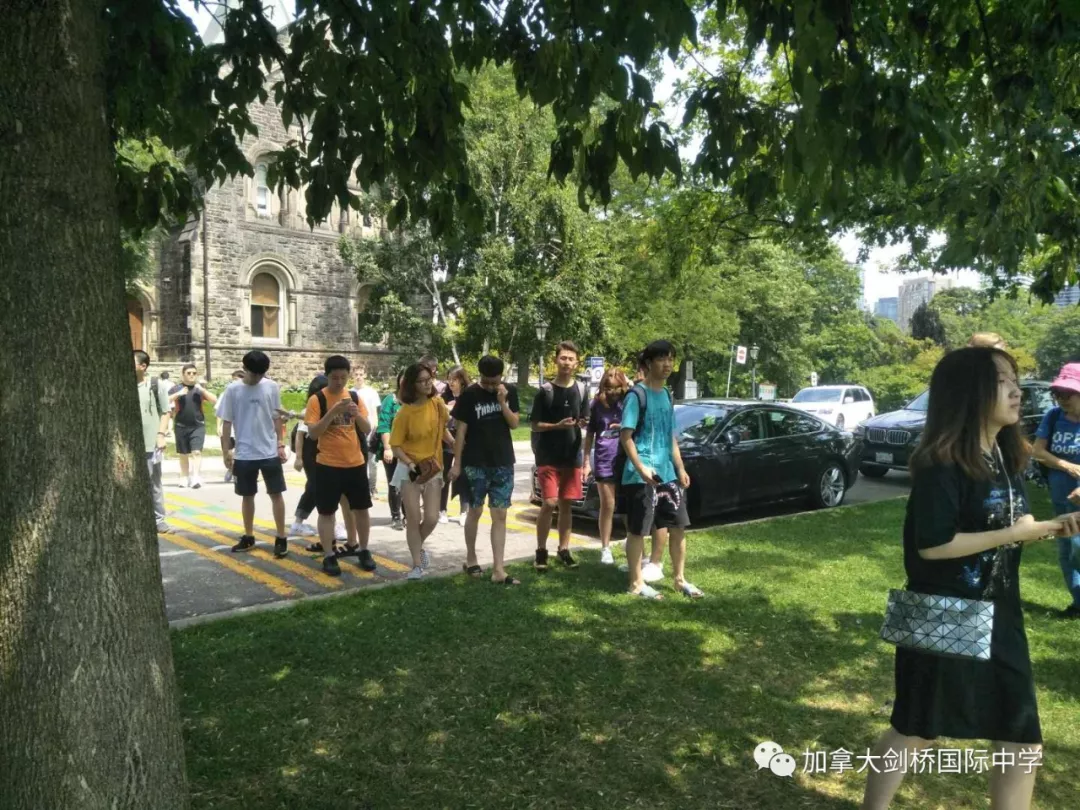 In the afternoon, we visited the long-awaited University of Toronto and CN Tower.
Founded in 1827, the University of Toronto originated in King's College in 1827. It is a world-renowned public research university with campuses surrounding the Ontario government and Queens Park.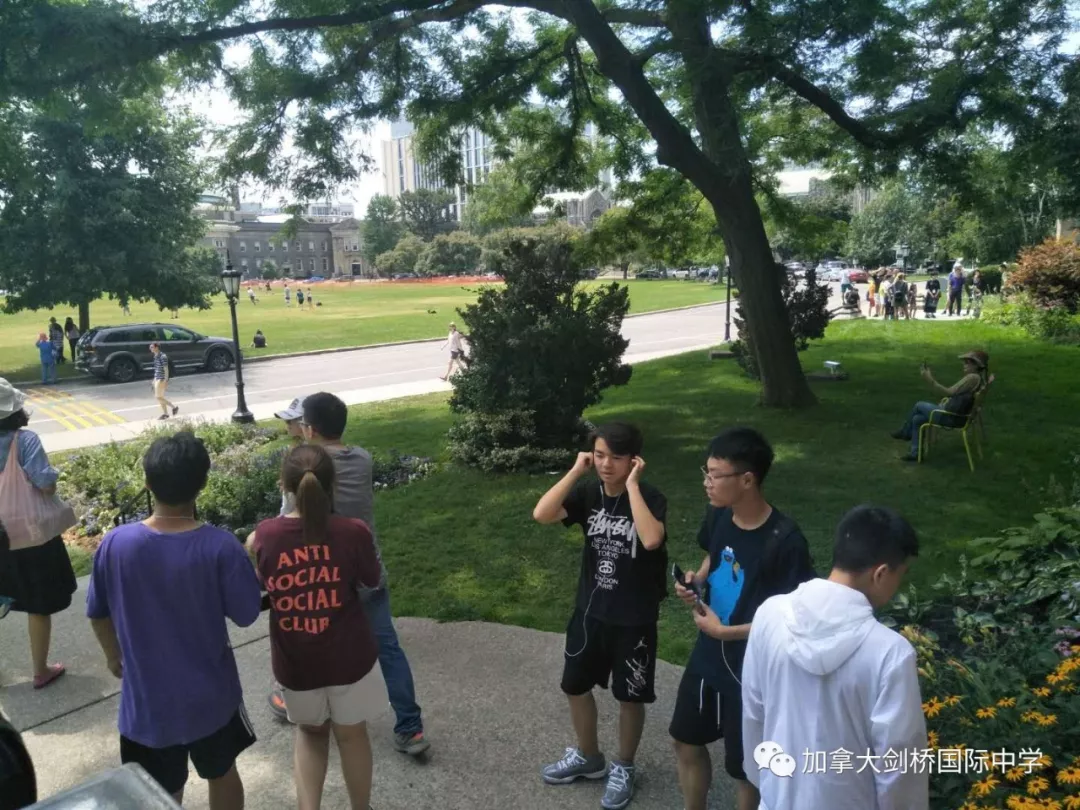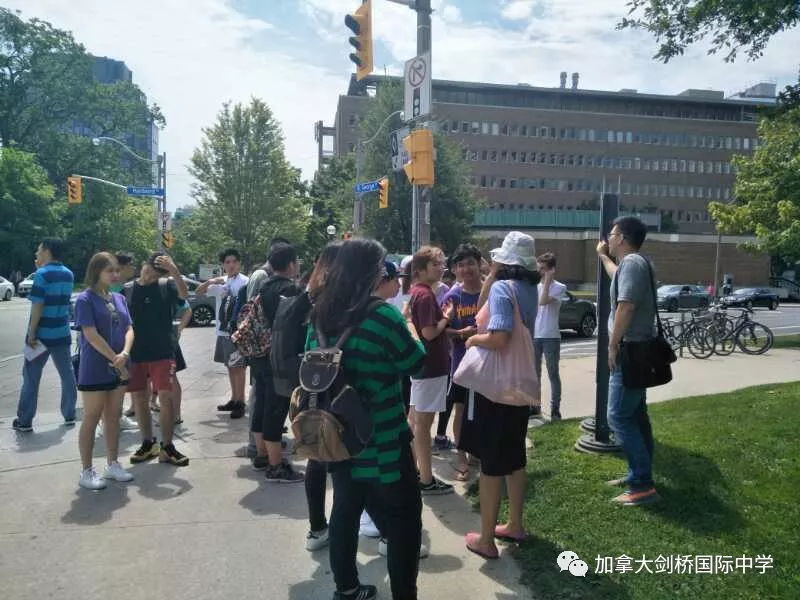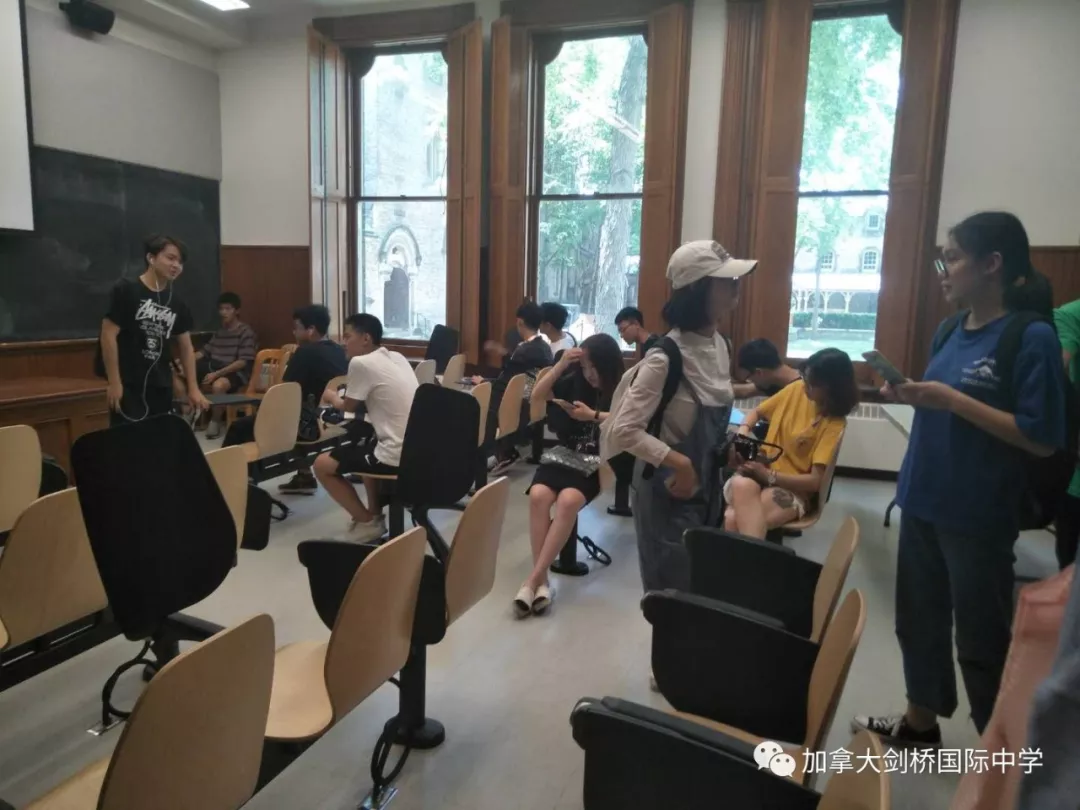 Not only that, the University of Toronto is home to the world's top three libraries, which are magnificent, up to eight floors, and have a large collection of books. We were amazed by the University of Toronto's library, and we believed that our enthusiasm to attend University of Toronto magnified. We are now more than determined to work hard to get accepted by this well renowned university.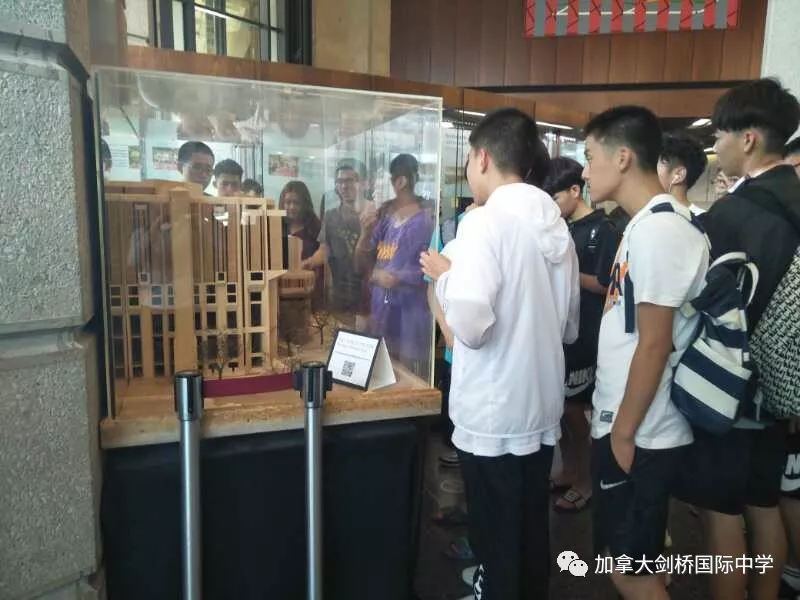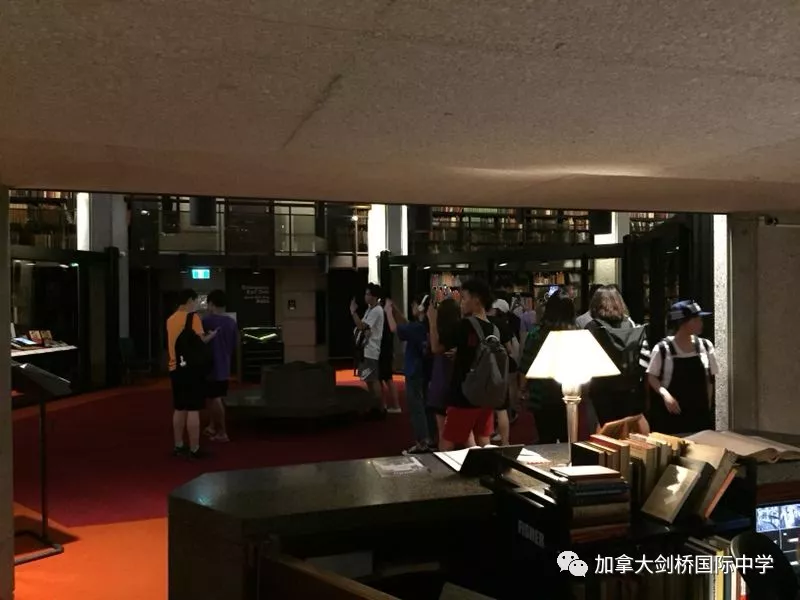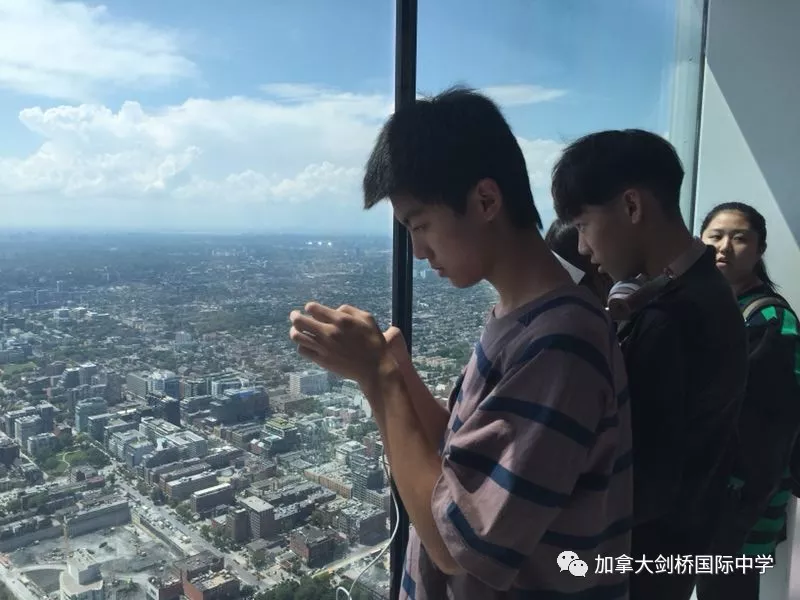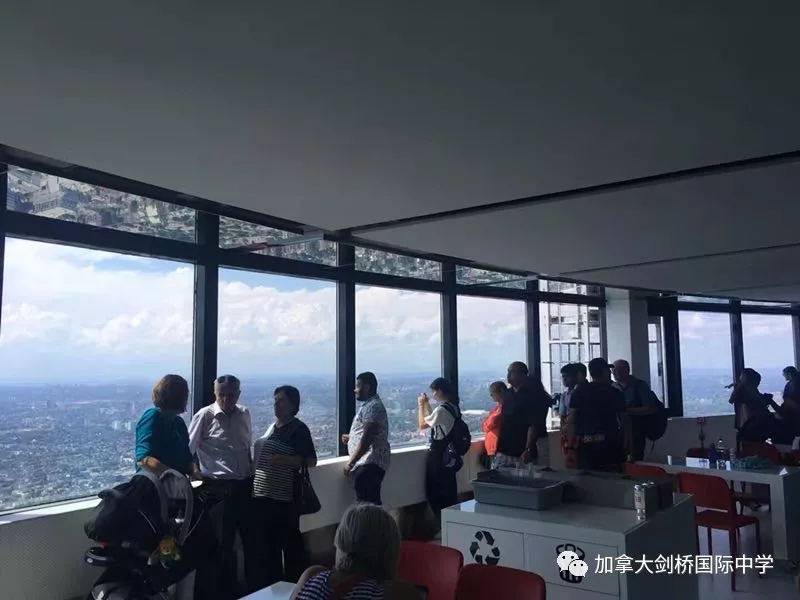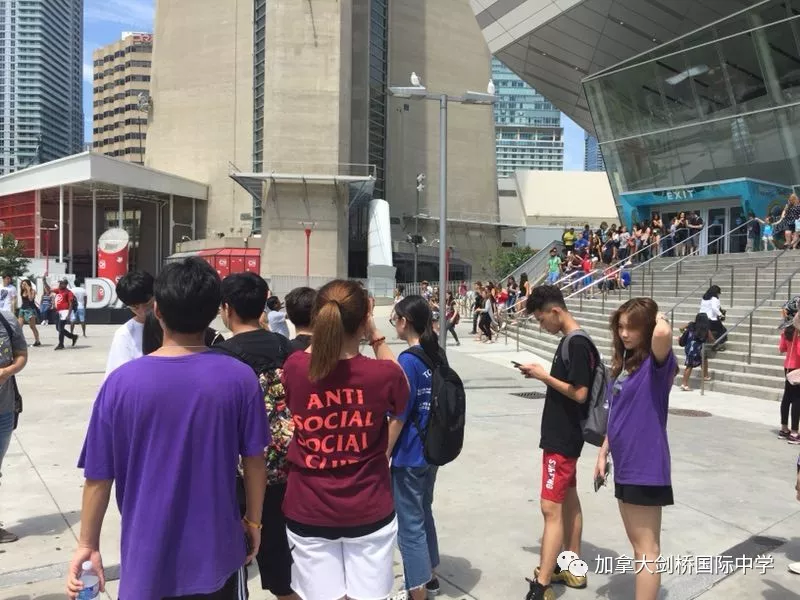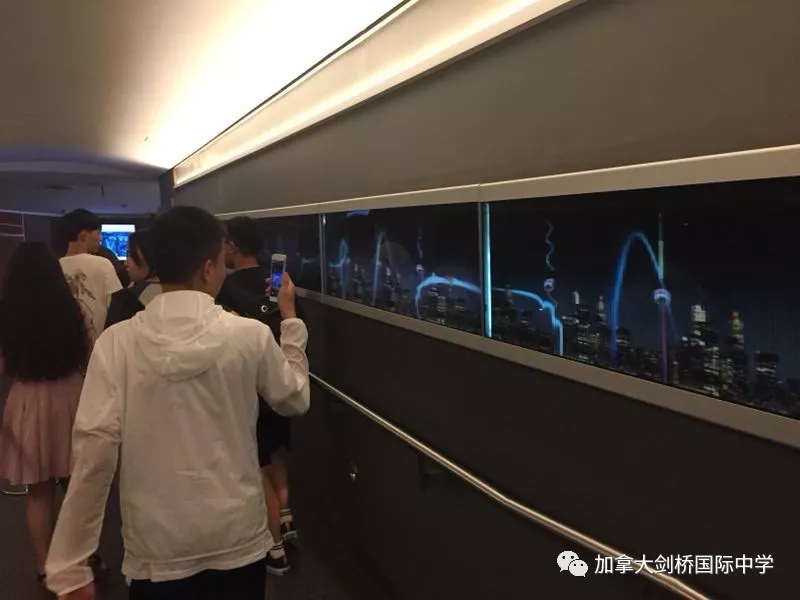 The CN Tower is a famous symbol of Canada and one of Canada's top ten national landscapes. It was built in 1973 with a total of 146 floors and a tower height of 553.3 meters, standing next to the harbor in Toronto. From here, you can see the most complete Toronto cityscape. The TV Tower has two million visitors a year and is a must-visit for visitors to Toronto. It is not only the pride of Canadians, but also an important symbol of the cityscape of Toronto.
After a day of travel, we were exhausted. We went home after dinner to rest with our host families.